6 Extraordinary Jobs Done by Dogs in the UK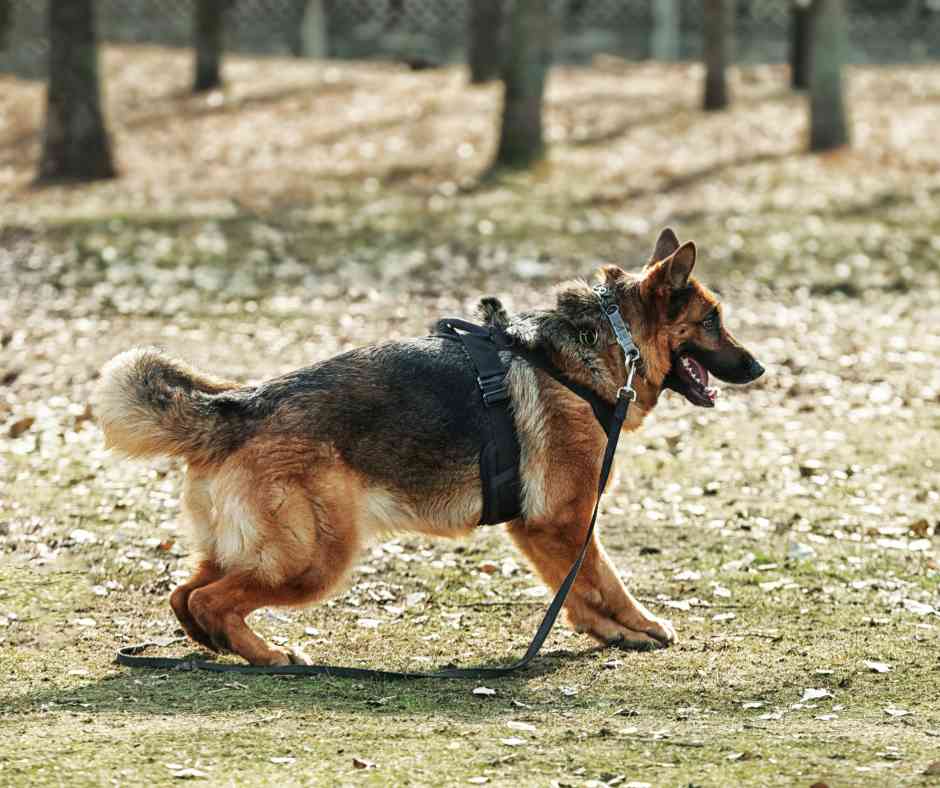 Dogs and humans have been working together in perfect harmony for centuries. With their incredible sense of smell and obedient nature, our four-legged friends have been working on farms, in the police and helping those with disabilities. We have recently discovered six amazing jobs that you might not have realised dogs were doing here in the UK. 
1. Diabetes Assistance Dogs
2. Truffle Hunting Dogs
3. Cancer Detection Dogs
4. Admin Dog
5. Carehome Therapy Dog
6. Canine Teaching Assistants
If you have any examples of dogs doing amazing or unusual jobs, we'd love to hear them. Get in touch via our social media channels (@animology) or use the hashtag #LoveAnimology.