4 Tech Trends for Pet Parents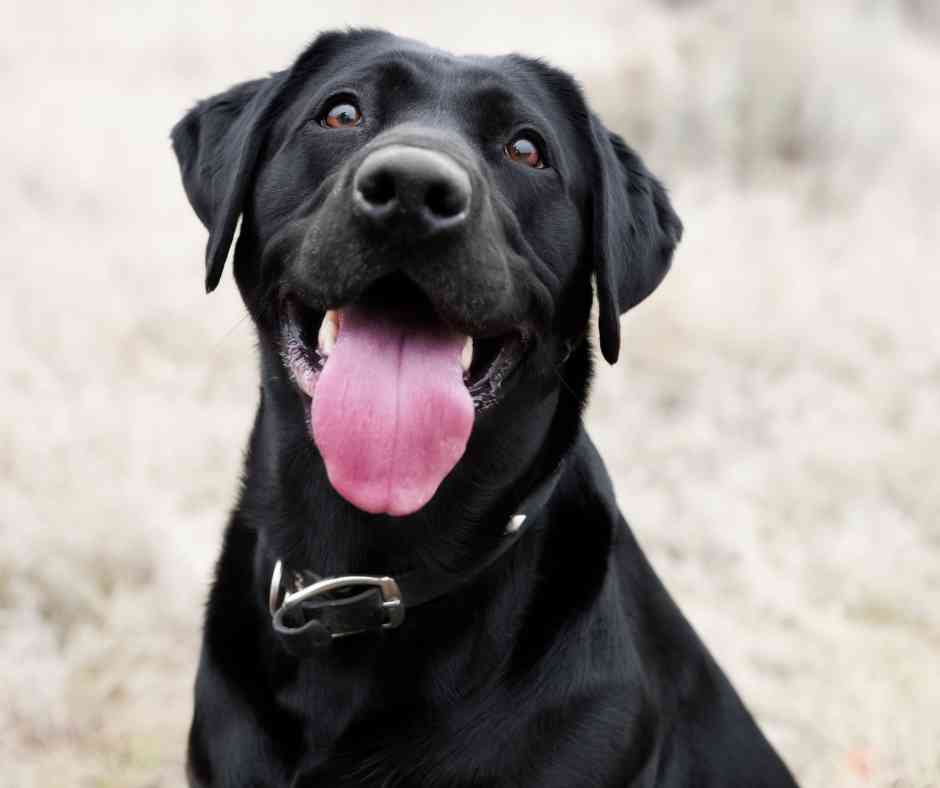 Technology is everywhere. Think of all the gadgets you use everyday. From your iPhone, to the GPS in your car. The list of ways technology improves our lives is endless. From apps to help us find a hot date, to wearable tech that tracks our health and diet.
And technology's around to stay. "The Internet of things" (IoT) is a term used to describe the growing trend of everything from mobile phones to coffee makers connecting to the internet. In fact, if it has an on and off switch, there's a very good chance it'll be connected to the internet in the near future!
But what about pet parents? What kinds of pet technology are out there, and how can they help make our lives that little bit easier? Read on for 4 pet tech trends you should know about ...
1) Interactive Cat and Dog Toys
Backed by animal behaviour research, the trend for fun and stimulating pet toys is growing. For dogs, check out the Hear Doggy line of soft toys with ultrasonic squeakers only your dog can hear. And for the feline friend in your life, the Petsafe Pounce cat toy will provide hours of fun with its electronic mouse whizzing round a track.
2) Health Monitoring Tech
Health monitoring tech has been around for humans for some time. Maybe you use a FitBit, the wristband that tracks your activity, exercise, food, weight and sleep?
Now your pet can get in on the action. The PetPace is a great option for dogs and cats. It's a collar that monitors your pet's health, continually checking vital signs and behaviour patterns, and alerting you and your vet at the first sign of abnormalities. The collar integrates with a smartphone app, so you can monitor your pet's health and receive alerts on the go.
3) Tracking Tech
If your pet's the type to go walkabout, the Whistle GPS Tracker might be right up your alley. Like the PetPace, it comprises a collar and smartphone app. You'll get alerts straight to your phone the moment your pet leaves a designated safe zone. No more wondering where your pet's got to, you'll be able to pinpoint their exact location anytime.
4) Smart Pet Products
Many of the latest batch of pet products make use of advances in technology to solve age-old problems. The Acquiesce Advanced Ultrasonic Bark Controller is a nifty gadget made right here at Group55. One of the most advanced bark control units available to buy today, it works by detecting barking and emitting an ultrasonic sound … pooches hear it, but people don't. The sound distracts your dog from barking, and encourages better behaviour patterns. This piece of smart tech could be just the ticket for a more peaceful life with your pet!
So, there you have it. Technology is not just for people, but for pets too! Which piece of pet technology caught your eye, and are you using any other pet tech products?
Let us know in the comments below …
Richard Rowlands is a Pet Copywriter and Blogger from the UK, with a passion for all things pet-related! Find out more by visiting his website.