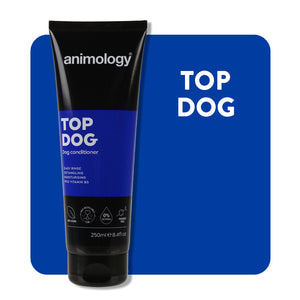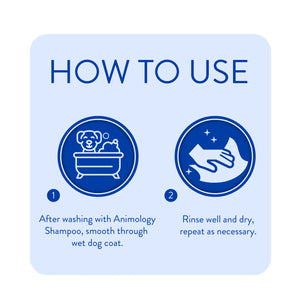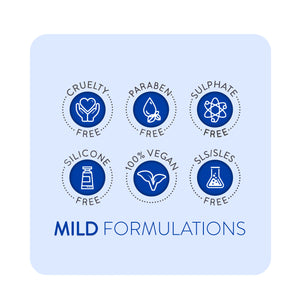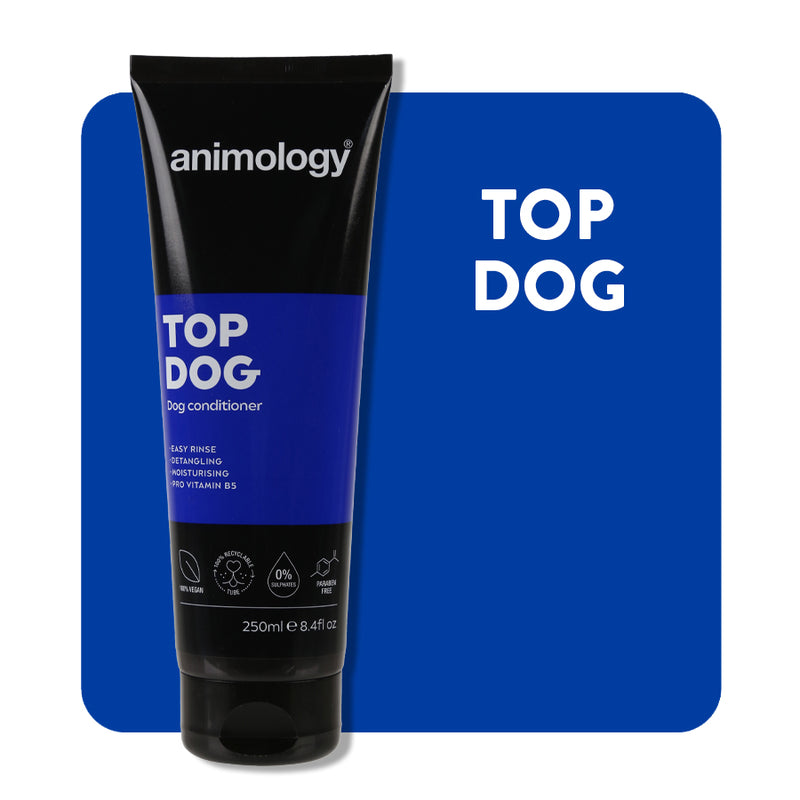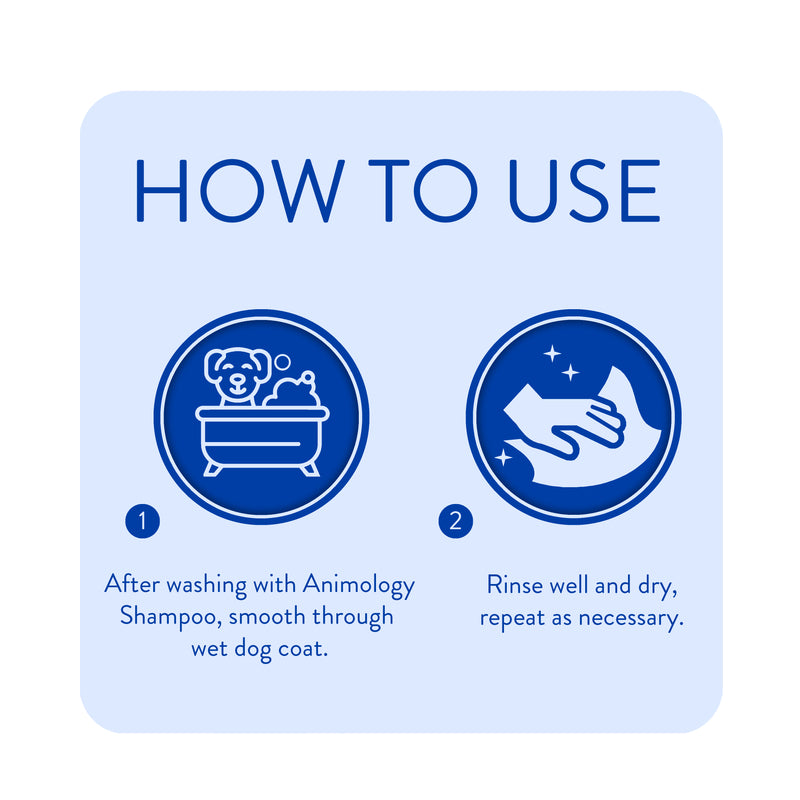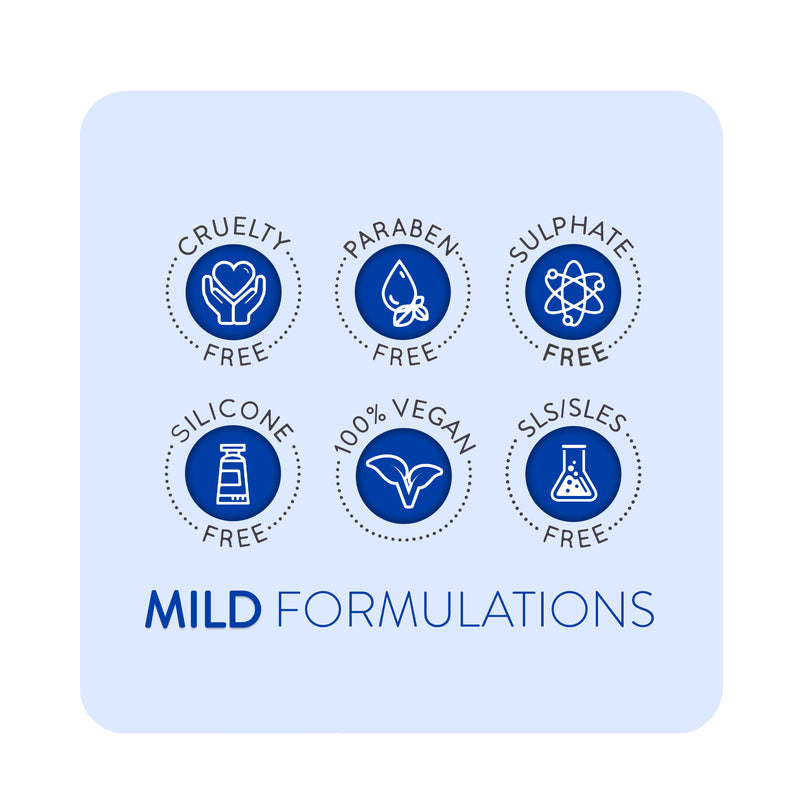 Top Dog Conditioner 250ml
Easy rinse and pH balanced formulation
Helps to remove knots and tangles
Infused with our 'Signature' scent for a fresh smelling coat
Top Dog is a vitamin enriched easy-rinse conditioner, that de-tangles and replenishes moisture leaving your dog's coat soft, shiny and healthy.
Product description
Top Dog is a vitamin enriched dog conditioner which helps to detangle and replenish moisture in your dog's coat. Enriched with pro-vitamin B5, Top Dog also helps to maintain a soft, shiny and healthy coat. All Animology dog shampoos have a mild yet deep cleaning action that removes dirt and odour without stripping the coat of its essential oils. Our 'easy rinse' formulation keeps washing time to a minimum, while the built-in conditioner and Pro-Vitamin B5 help to improve the health, strength and condition of your dog's coat.
Directions for use
Perfect!
Perfect! We love this product, smells good, very creamy and we could tell a difference for sure when we used this in our dogs coat, usually the fur along her back is slightly rough but once wed used this conditioner you could instantly tell, it was much smoother a more glossy and she was so soft!