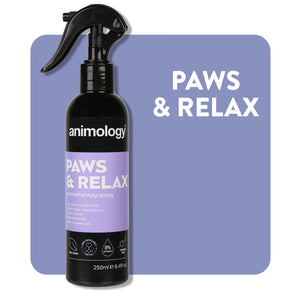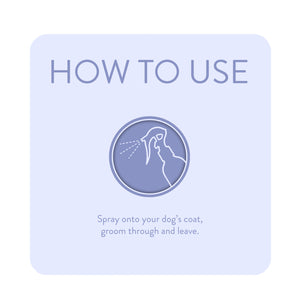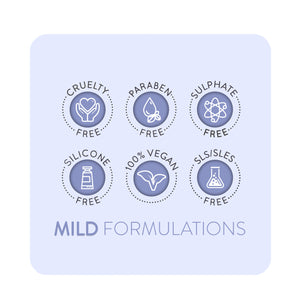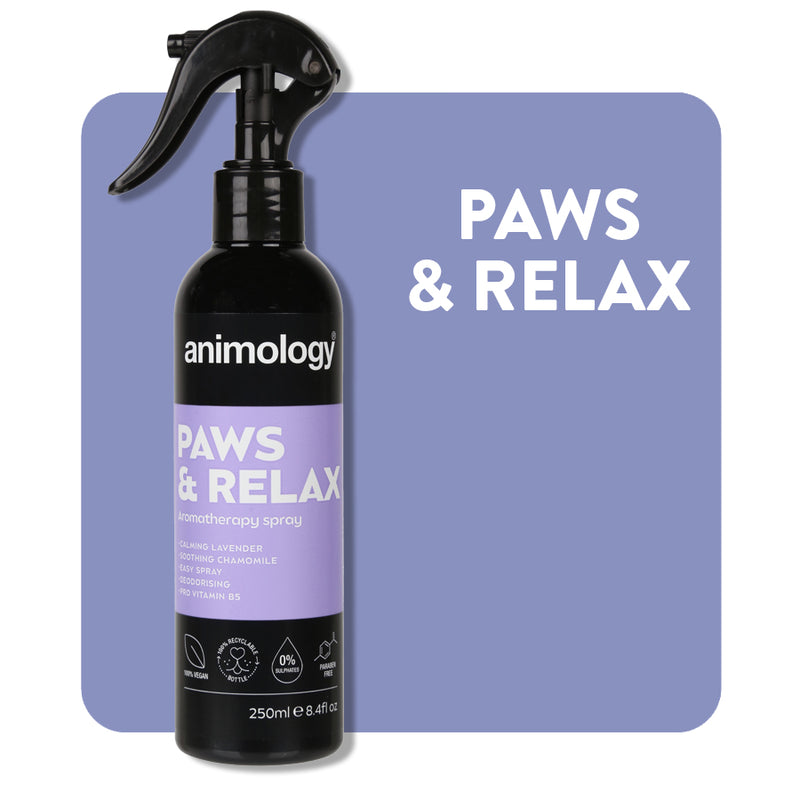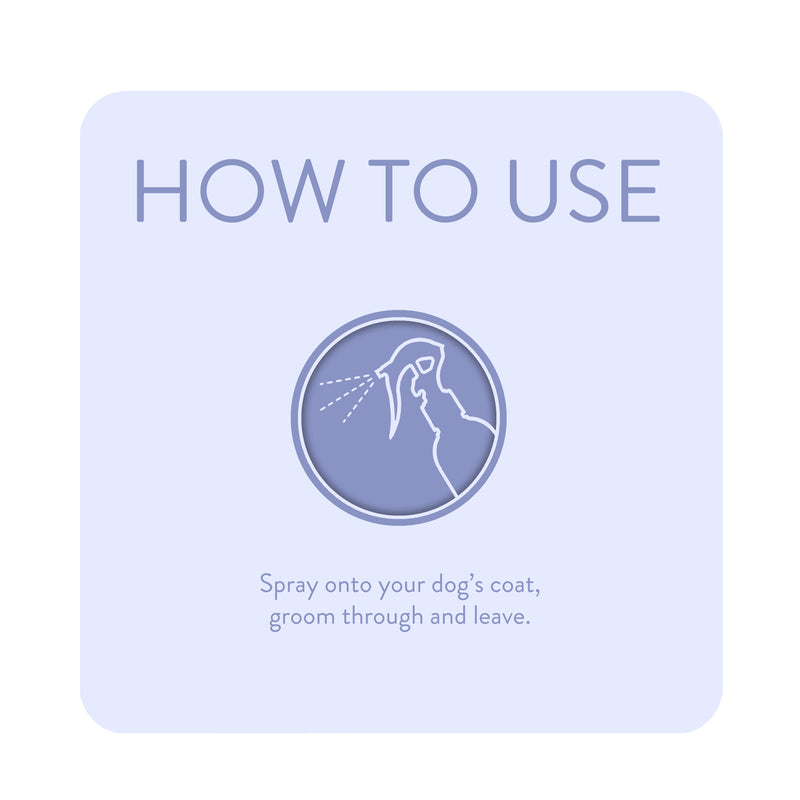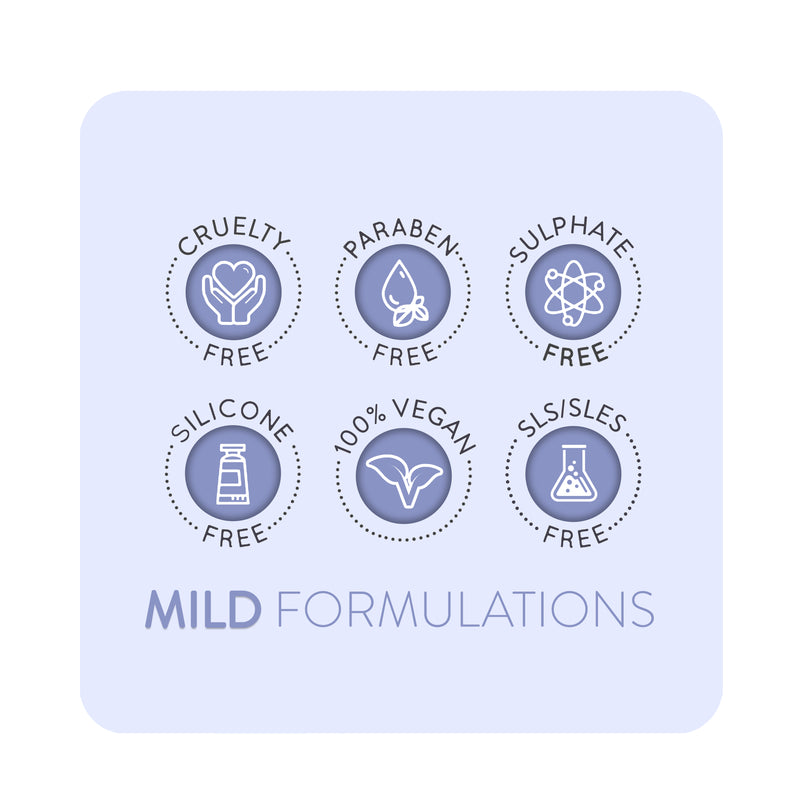 Paws & Relax Aromatherapy Spray 250ml
Can help to calm and de-stress
Built in conditioner and pro-vitamin B5 for a healthy coat
Infused with our 'Calming' scent
Paws & Relax is a soothing aromatherapy dog spray infused with lavender and chamomile to help calm and relax your dog.
Product description
Paws & Relax is a soothing lavender spray enriched with vitamins and conditioners to help calm and relax your dog, reduce odour and keep your dog's coat fresh, clean and healthy between washes. Infused with comforting chamomile and lavender oil, this leave-on spray can help to promote a sense of calm when your dog is feeling stressed or anxious. All Animology leave-in dog sprays are vitamin and conditioner enriched to help maintain the health, strength and condition of your dog's coat. Each spray is also deodorising, helping to keep your dog's coat fresher for longer between washes. The Animology no-rinse shampoo sprays are a great way to help keep your dog clean between washes, effectively loosening dirt, helping to keep your dog clean and fresh.
Directions for use
Great product
The product has been great for my senior dog, calms him down when he is feeling a little anxious.
I love this!
I love this! Living in a household thats been decimated by 2020 I have been worried about my pups. This helps whether its fireworks in the emotions or next doors gardens. Currently ordering again as its helping my boys sleep whilst the girls are having their seasons. (also helps the humans calm down ?? )
It worked!
Spray arrived today. Used it when my border collie started his usual anxious behaviour because the wood burner was stoked up it worked he liked the smell started licking and sniffing then settled down (and still is). Thank you so much Babs Munson for the recommendation. Great product,
Brilliant!
One of my dogs stresses and barks at anything and this gets worse with fireworks etc., I have tried everything, and I mean everything from Rescue stuff to Skullcap and valerian with little or no help. Tried your Paws & Relax and he was noticeably less worried. I also sprayed his mother and sister and his mum just slept through every noise and his sister only woofed a couple of times. I would like to say it was all the brushing that calmed him ?? but I really do think it is more likely that your product does actually do what it says on the bottle. Thank you so very much.