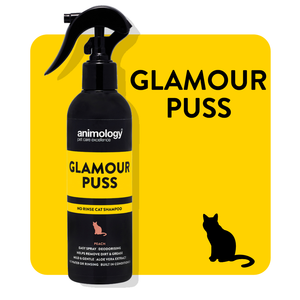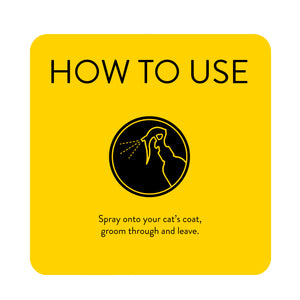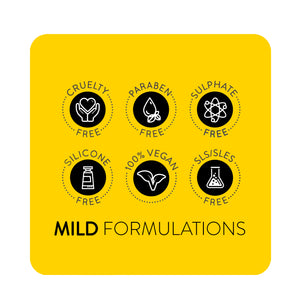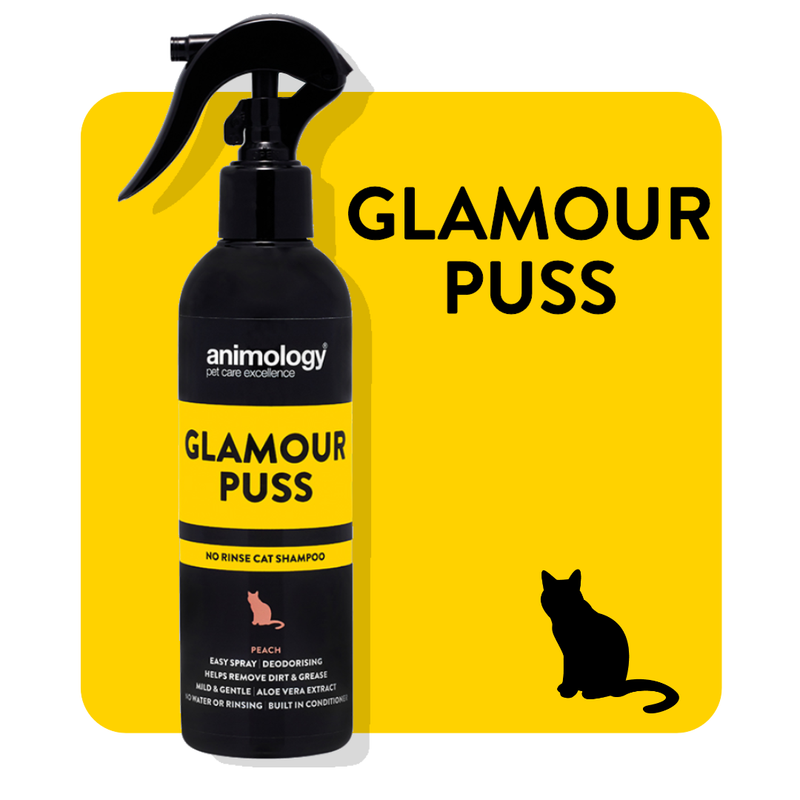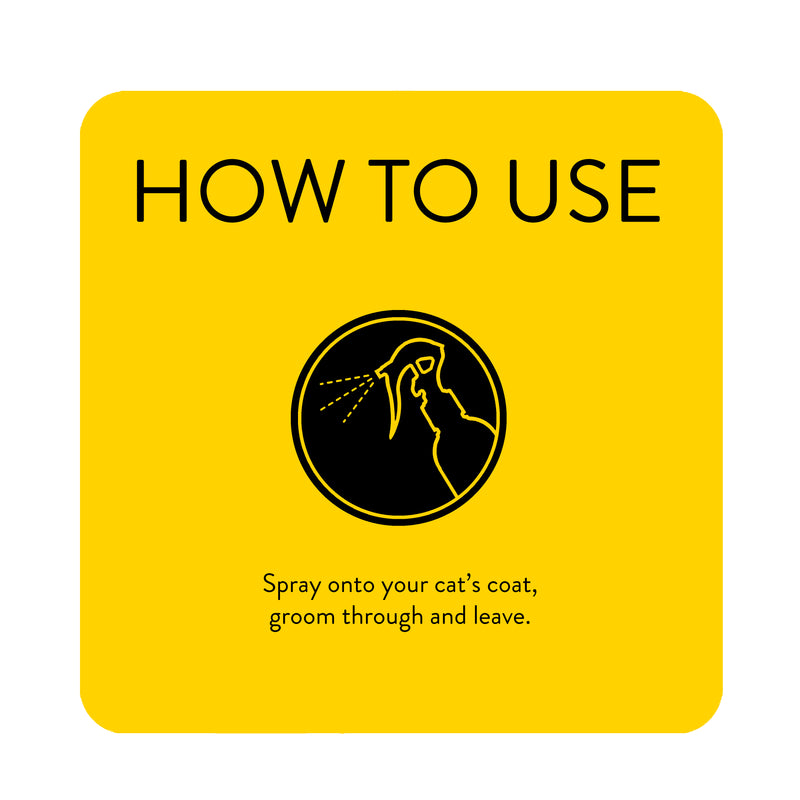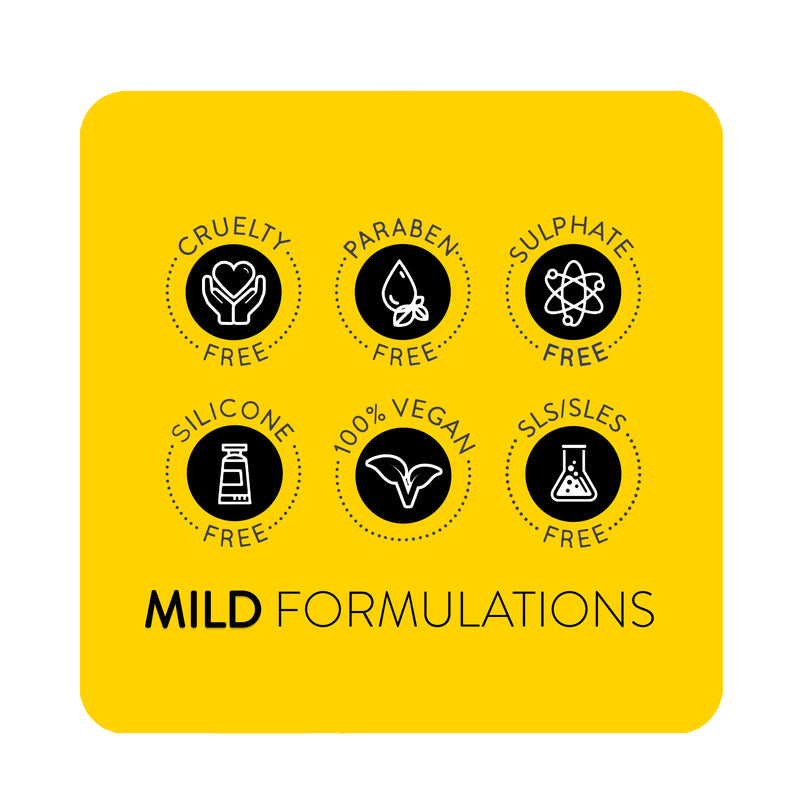 Glamour Puss No Rinse Cat Shampoo 250ml | Peach
Glamour Puss is a gentle spray shampoo, which removes dirt and grease from your cat's fur without the need to rinse.

The deodorising spray also contains aloe vera to soothe and protect the skin while built-in conditioners leave your cat in great condition.
Nice scent, easy to use, applicator could use adjustment
Nice and easy to use dry shampoo that has a pleasant smell without being overpowering and cats don't seem to mind the smell either. Although both cats run for the hills at the 'psh' sound the spray makes, so you may have to spray onto a cloth/brush in another room if you also have a sensitive cat
Improved her coat so much!
I use this on my mainecoon who hates letting anyone near her for grooming and its honestly improved her coat so much! This product has genuinely been sooooo useful