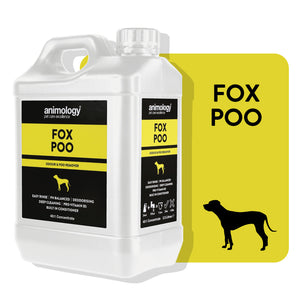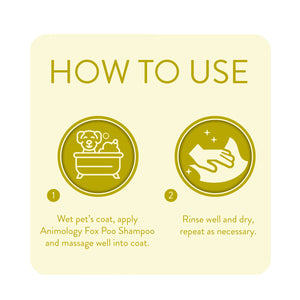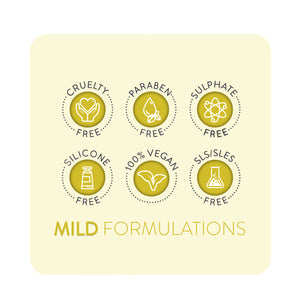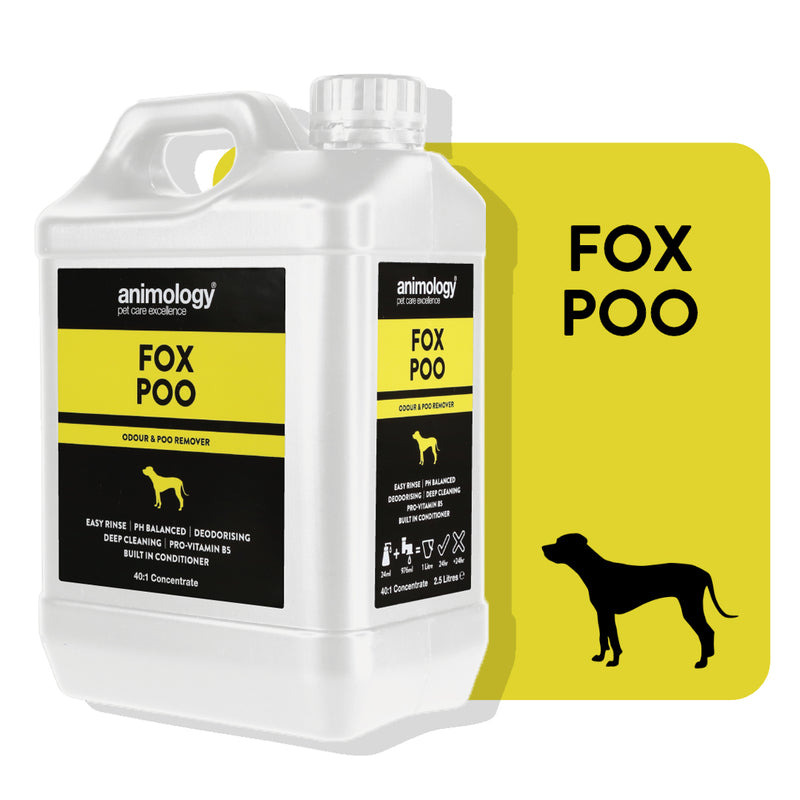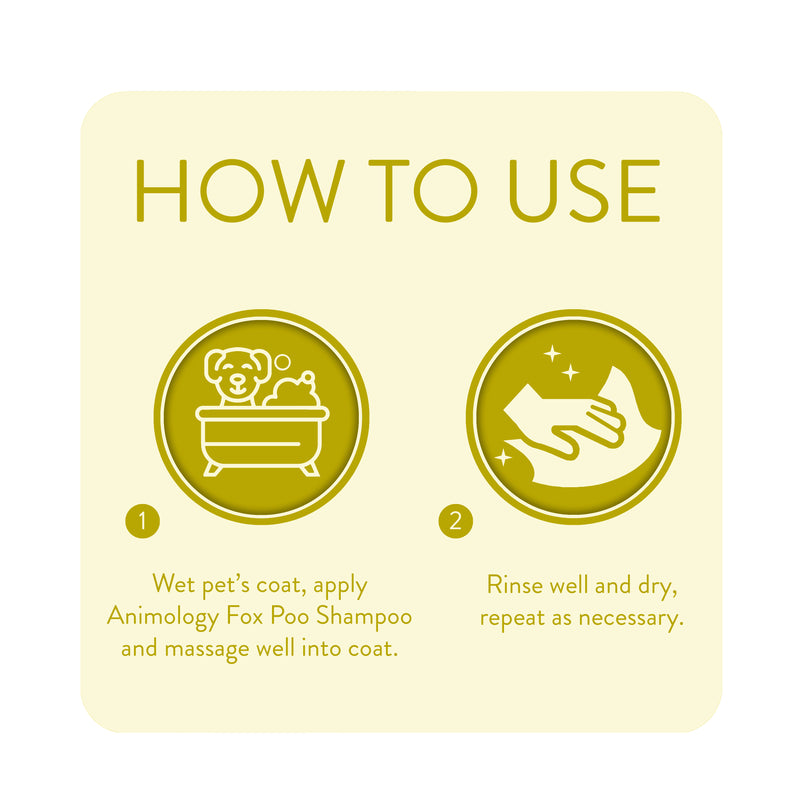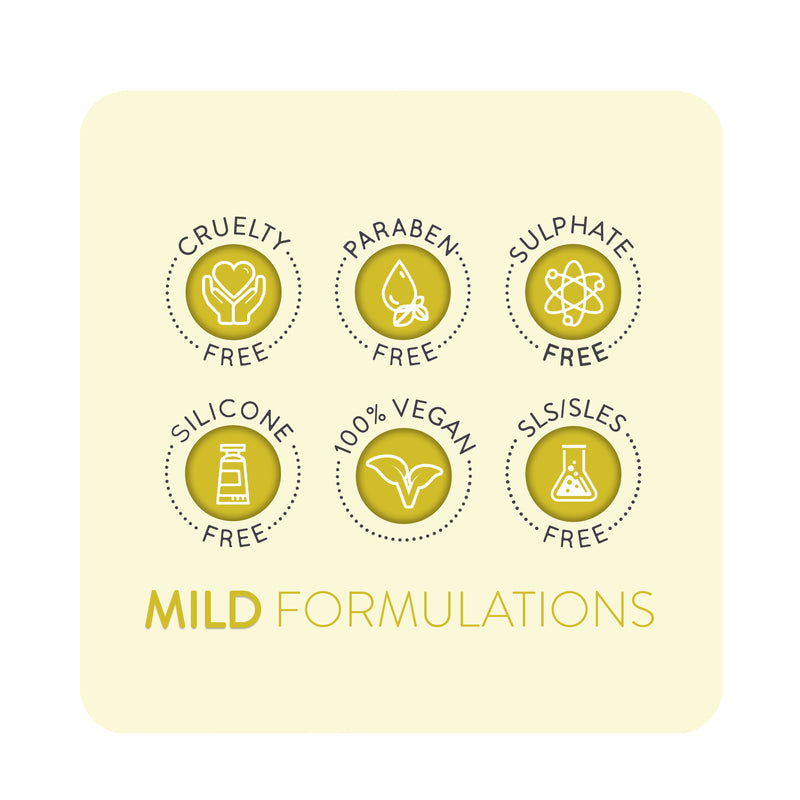 Fox Poo Dog Shampoo 2.5L 40:1
*NEW AND IMPROVED FORMULATION*
Fox Poo is an award winning deep cleaning dog shampoo which effectively removes stubborn fox poo and other foul odours from your dog's coat.

Deep cleaning, deodorising formulation
Built in conditioner for a healthy coat
Infused with our 'Signature' scent for a fresh smelling coat
100% Vegan
Fox Poo dog shampoo has been specially formulated to effectively remove fox poo and other foul odours from your dog's coat.
Deep cleaning with built in conditioner and pro-vitamin B5, it helps to keep your dog's coat beautifully clean and healthy. Fox Poo can be used on all coat and skin types including sensitive skin, and is suitable for all dogs from 6 weeks old.
All of our Animology 2.5L dog shampoos are concentrated by the power of 40:1, so in total 2.5L will actually make 104 litres.
All Animology dog shampoos have a mild yet deep cleaning action that removes dirt and odour without stripping the coat of its essential oils. Our 'easy rinse' formulation keeps washing time to a minimum, while the built-in conditioner and Pro-Vitamin B5 help to improve the health, strength and condition of your dog's coat.
Absolute life saver!!
This is an absolute life saver!! I kid you not my puppy rolled in the smelliest fox poop. I could smell my puppy a mile off, it actually made me sick. I have never smelt anything like it, and I never want to ever smell it again. But a puppy will be a puppy so probably will! We tried 3 washes of other shampoos and he was still stinking! Quick run down to the pet shop and got this. I now have a nice smelling puppy!
Happy owners!
Thank goodness we have found something that gets rid of the awful stink our dog loves to roll in. Leaves a shiny coat and happy owners!
The best!
After trying numerous shampoos, Fox Poo is clearly the best we have tried so far! Many of the other shampoos we have tried leave a greasy residue, dont rinse out very well or simply just dont do the job the added benefits of the Animology Fox Poo Shampoo is the long lasting pleasant smell after washing!
Love it!
Oh My i have had to use this for the first time, since picking some up at Crufts last year, luckily i have a Labrador who loves Eau de Fox Poo but also love WATER and swimming so quite often gets most of it off herself.. but this week two encounters left her covered and stinking so into the bath she went. she is now the sweetest smelling Yellow Lab on Earth thank you Animology an amazing shampoo!
Love it!
Absolutely love it! My puppy had a few accidents in her crate and got covered in her own poo. It got rid of the stain and smell straight away.