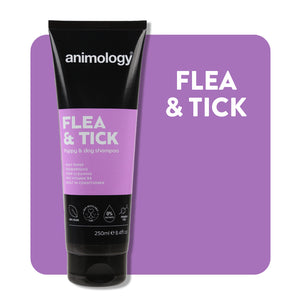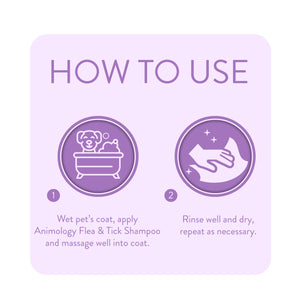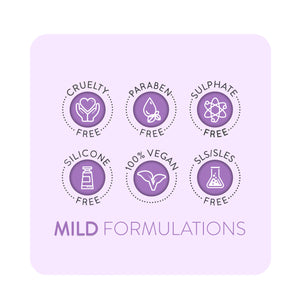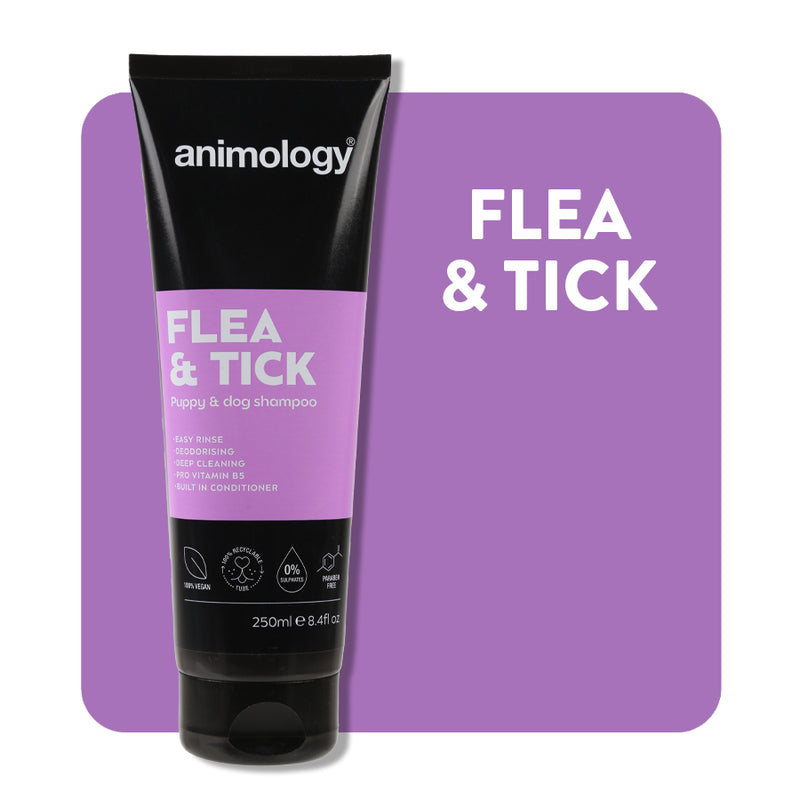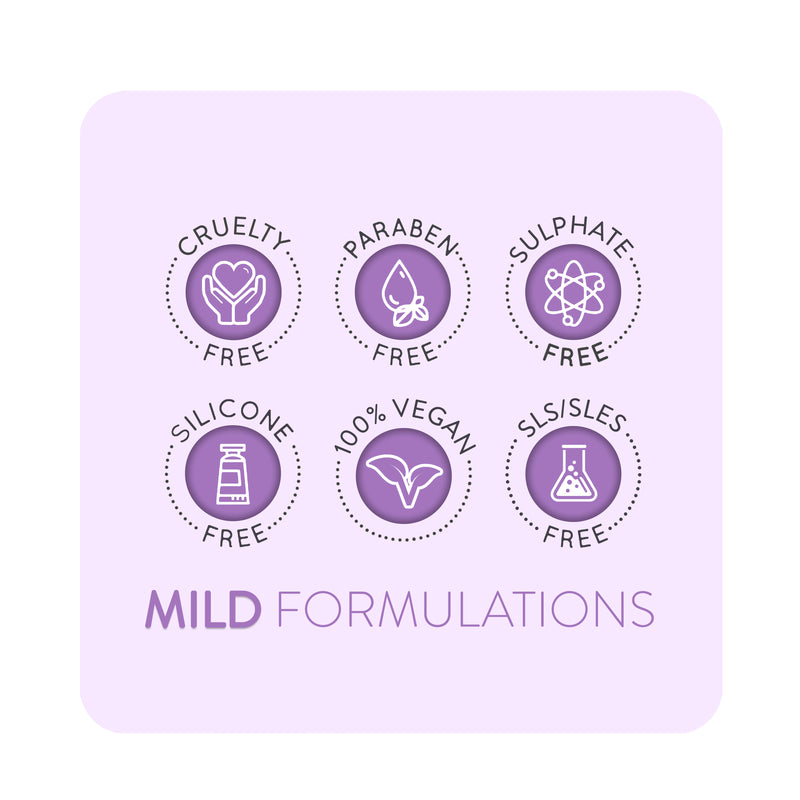 Flea and Tick Dog Shampoo 250ml
Mild, deep cleaning formulation
Built in conditioner for a healthy coat
Infused with our 'Medicated' tea tree scent
Suitable for all breeds
Flea & Tick is a vitamin enriched dog shampoo that helps wash fleas and ticks out of your dog's coat, and helps to soothe irritated bitten skin.
Product description
Flea & Tick is a soothing dog shampoo which helps to wash out fleas and ticks from your dogs coat. Enriched with tea tree and neem oil, it helps to soothe irritated bitten skin. With built in conditioner and pro-vitamin B5, Flea & Tick also helps to keep your dog's coat beautifully clean and healthy. All Animology dog shampoos have a mild yet deep cleaning action that removes dirt and odour without stripping the coat of its essential oils. Our 'easy rinse' formulation keeps washing time to a minimum, while the built-in conditioner and Pro-Vitamin B5 help to improve the health, strength and condition of your dog's coat.
Directions for use
show dogs
i tried this product on my dogs more as a precaution and found it has a great result on there coats as they are show dogs and i had brilliant results fully recommend it
Highly recommend!
I recently purchased a puppy four days ago, he was flea ridden when we got him and after a couple of baths using this product he is completely flea free and so much happier in himself. Plus it's affordable with a priceless result! Highly recommend to all.
It actually works.
My dog is treated regularly from the vets and never had a problem until this latest episode. He was scratching and biting himself sore, and was horrid to see. I bought this product for the first time and I wasn't so sure it would actually work but shampooed a few times and to see the fleas just floating away was amazing. It actually worked! I've also seen since the bath a few dead fleas in his bed since. Chuffed to bits with it! Also he's so fluffy and soft again 😍 and he shines.
Effective shampoo
I used this shampoo on my puppy who was relentlessly scratching. Wasn't sure if there could be a flea or mite issue. Still not sure if there was or not as saw nothing in the water but it definitely helped with the itchyness. Used twice a week apart. No more scratching.