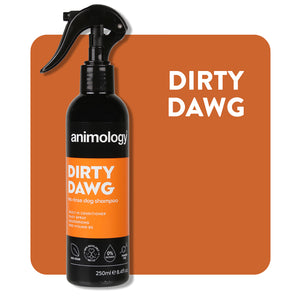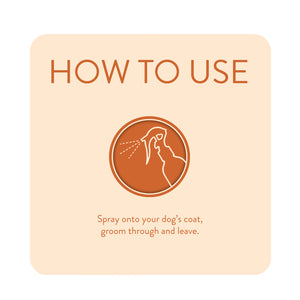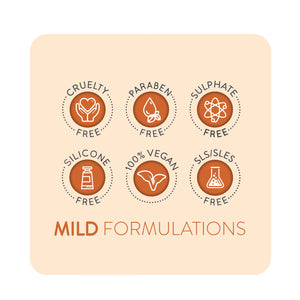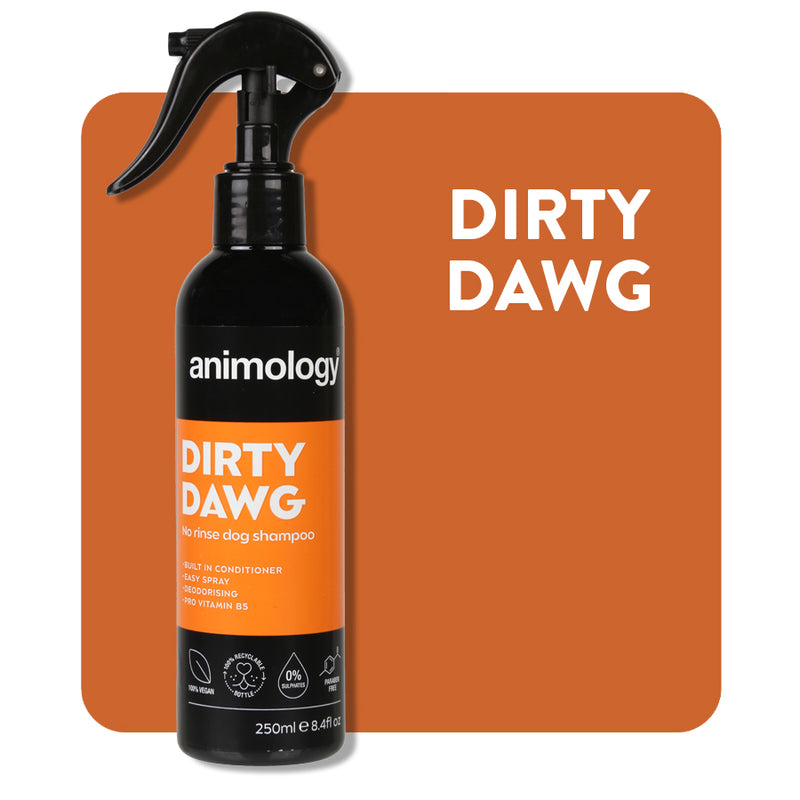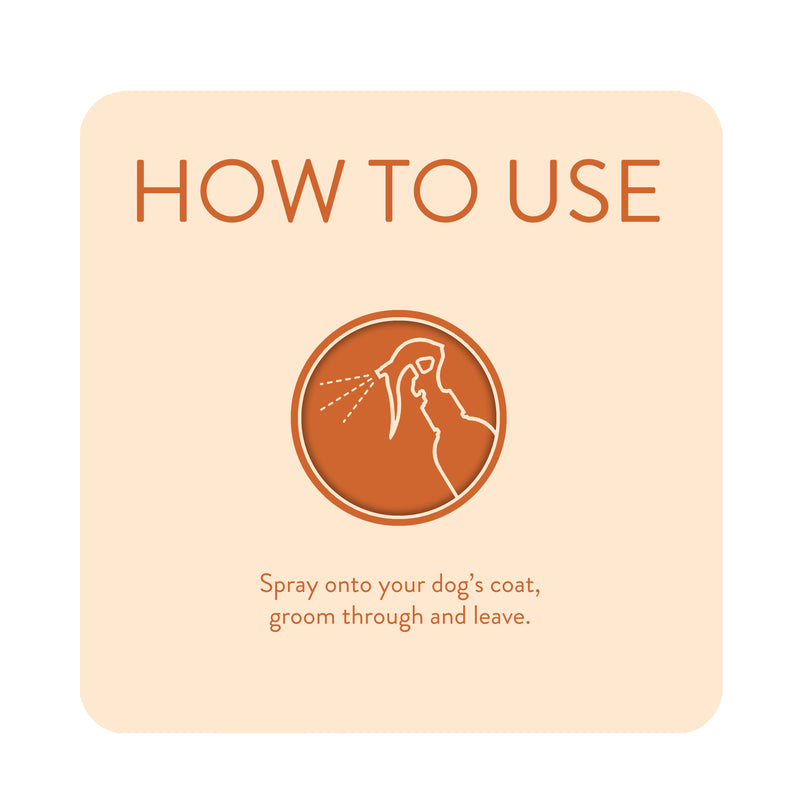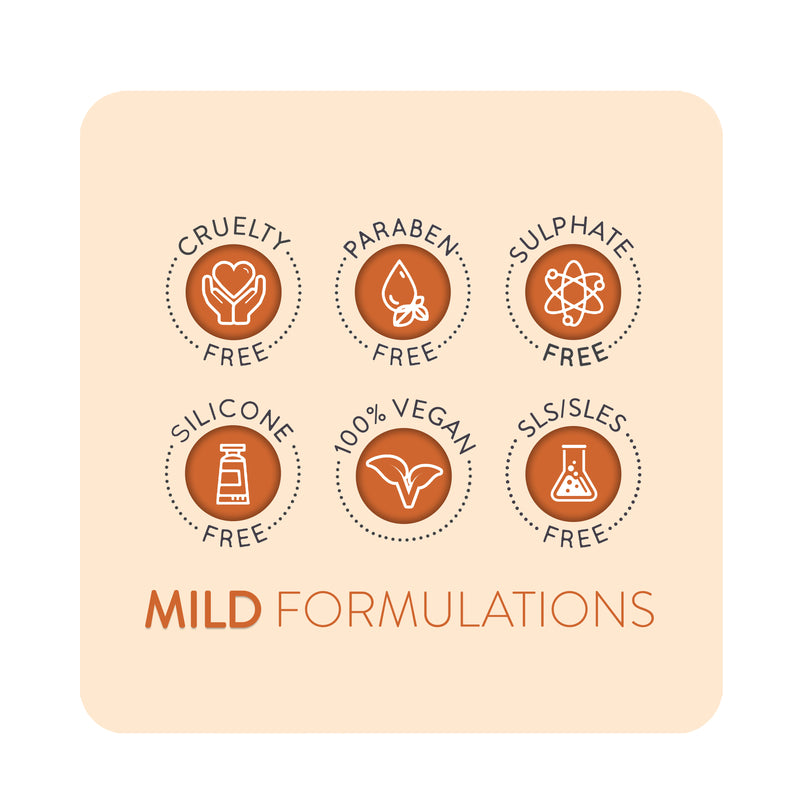 Dirty Dawg No Rinse Dog Shampoo 250ml
Deodorises and removes dirt
Mild and pH balanced formulation
Infused with our 'Signature' scent for a fresh smelling coat
Dirty Dawg is a vitamin and conditioner enriched no-rinse dog shampoo spray with a deep cleaning action that removes dirt and odour.
Product description
Dirty Dawg is a mild no-rinse dog shampoo spray that helps to effectively remove dirt and odour from your dog's coat. Ideal for use as a 'spot cleaner', the spray is great for use on the go or for a quick clean between washes. Simply spray it on your dog's coat and groom it through. All Animology leave-in dog sprays are vitamin and conditioner enriched to help maintain the health, strength and condition of your dog's coat. Each spray is also deodorising, helping to keep your dog's coat fresher for longer between washes. The Animology no-rinse shampoo sprays are a great way to help keep your dog clean between washes, effectively loosening dirt, helping to keep your dog clean and fresh.
Directions for use
Amazing stuff
I was recommended this stuff because despite brushing my staffy, her hair just kept coming and coming! So, I got some of this and one of those brushes you put water in, popped some of this stuff in and I've never had a better looking/smelling pooch! Highly recommended, especially because we live near the woods and she's always mucky but this cleans it right off, too!
Great stuff !
So easy to use & works perfectly 😁
Brilliant!
Brilliant for in between baths smells great to