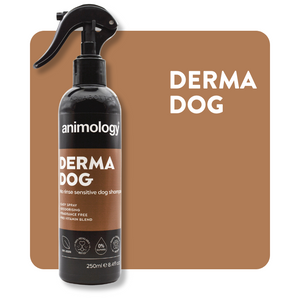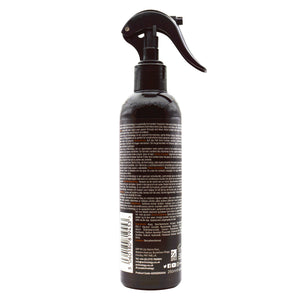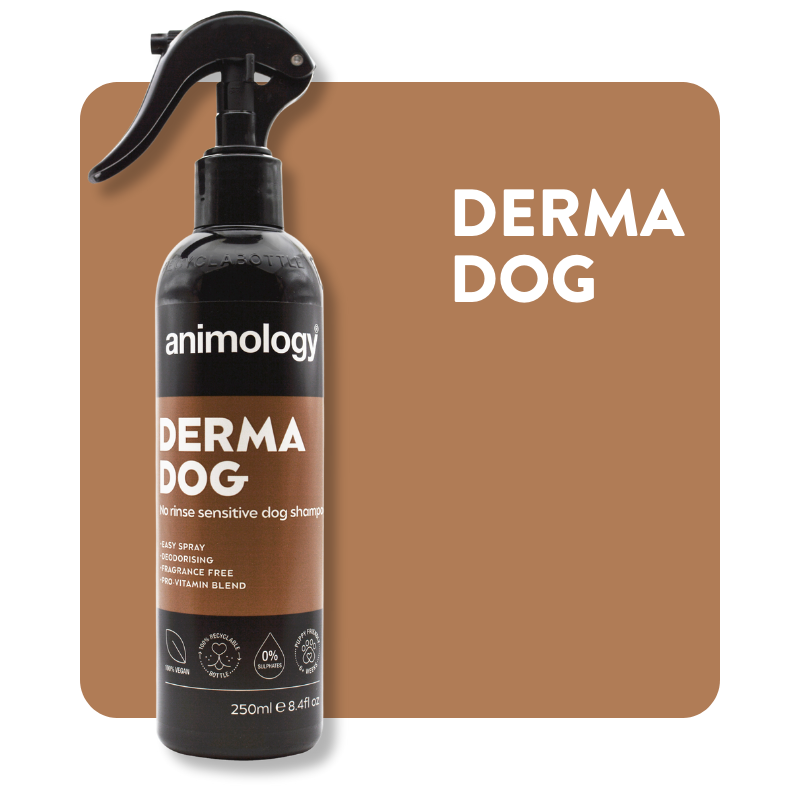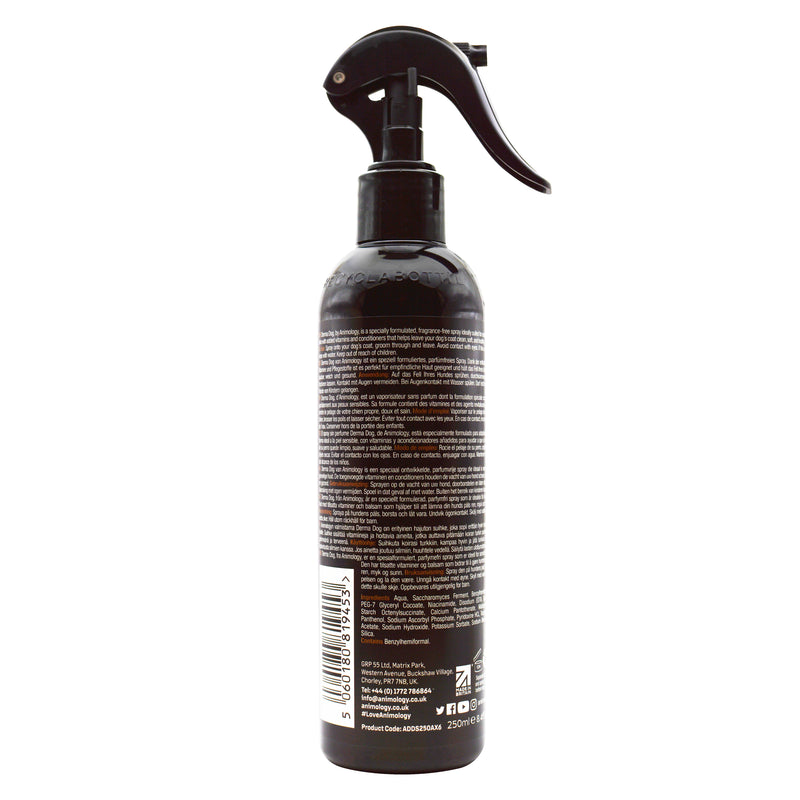 Derma Dog No Rinse Sensitive Dog Shampoo Spray 250ml
No rinse shampoo formulation with an 'easy spray' function

An effective fragrance-free solution ideally suited for dogs with sensitive skin
Enriched with a Pro-vitamin Blend
Fragrance Free with deodorising properties
Built-in Conditioner
pH Balanced
Puppy friendly (+6 weeks)
Derma Dog Spray is a vitamin and conditioner enriched no rinse dog shampoo spray with a deep cleaning action that removes dirt and odour designed for dogs with sensitive skin.
Product description
Derma Dog, by Animology, is a specially formulated, fragrance-free spray ideally suited for sensitive skin with added vitamins and conditioners that helps leave your dog's coat clean, soft, and healthy.
Directions for use
Spray onto your dog's coat, groom through and leave. Avoid contact with eyes. If this occurs rinse with water. Keep out of reach of children.