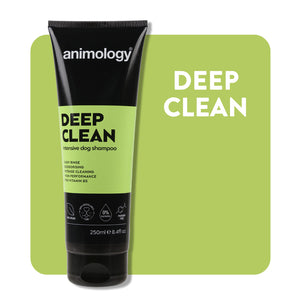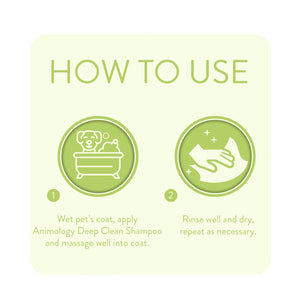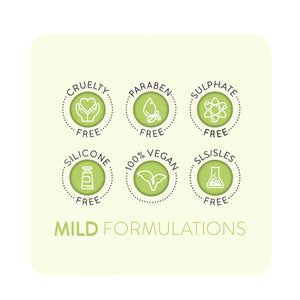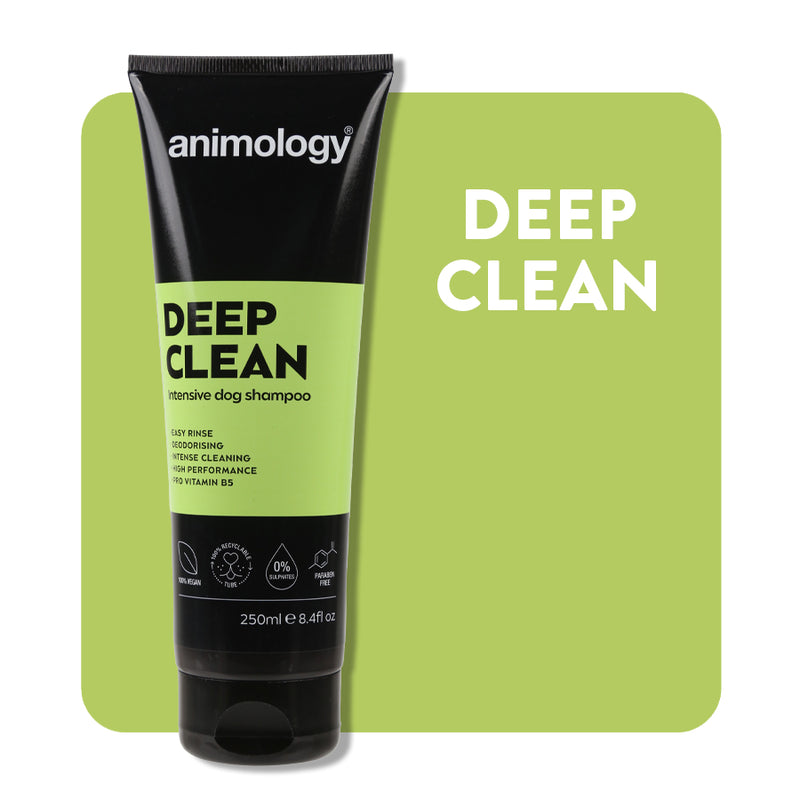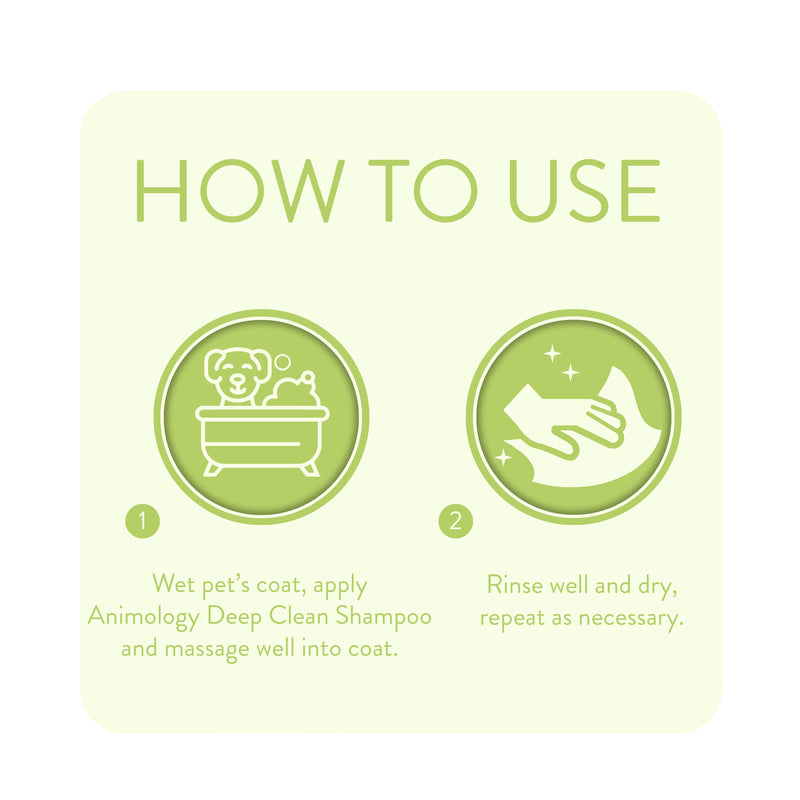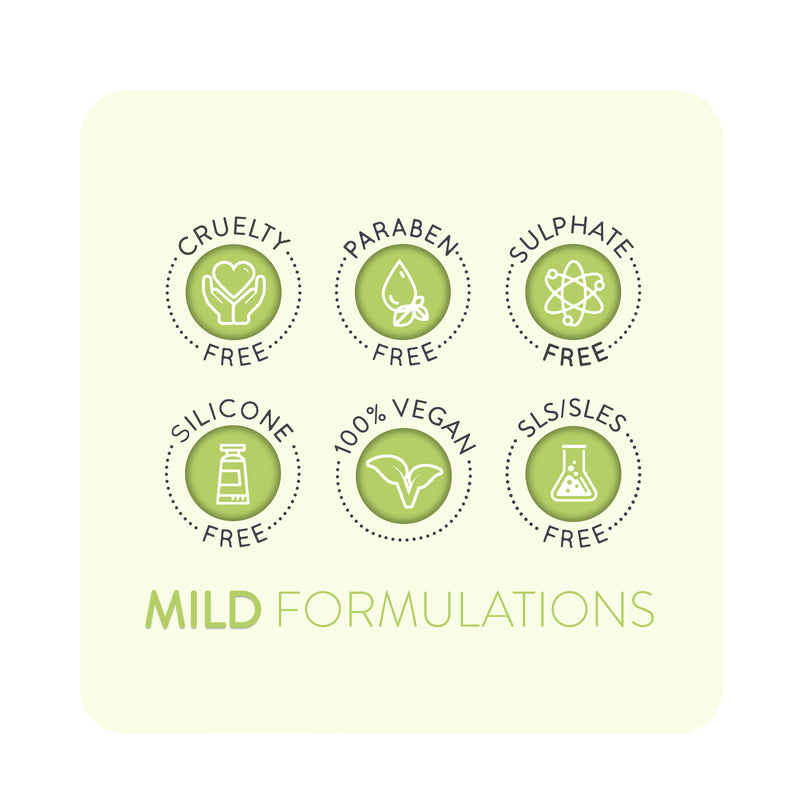 Deep Clean Intensive Dog Shampoo 250ml
Easy Rinse
Deodorising
Intense Cleaning
Pro-Vitamin B5
High Performance
100% Vegan
Deep Clean is an advanced dog shampoo that penetrates the coat to target, loosen and remove stubborn dirt and malodour to leave the thickest of coats clean and fresh.
Product description
Deep Clean can be used on all coat and skin types including sensitive skin, and is suitable for all dogs from 6 weeks old. All Animology dog shampoos have a mild yet deep cleaning action that removes dirt and odour without stripping the coat of its essential oils. Our 'easy rinse' formulation keeps washing time to a minimum, while the built-in conditioner and Pro-Vitamin B5 help to improve the health, strength and condition of your dog's coat.
Directions for use
Deep Clean Dog Shampoo
Great product. Shiny coat. Clean smell. No irritation.
Great deep cleansing shampoo
Bought this deep cleansing shampoo as I already have other types from this brand including fox poo which is brilliant by the way! It does what it says on the tin. A great deep cleansing shampoo. His coat felt lovely and silky, would recommend
Wow 👌
We recently adopted a Setter / Retriever cross, sadly he had spent the last 10 months in the rescue. Relying on volunteers the dogs are walked and fed everyday , however grooming was minimal / non existent. The end result a very smelly dog with a lot of hair that needed to shed. After the first wash with this the improvement was unbelievable, followed by 4 solid days of brushing and a second shampoo 10 months of filth was gone. Using this now in combination with Stink Bomb every few days and his coat looks and smells amazing . In fact every single walk someone comments on how great and healthy looking his coat is .An added bonus I have senstive skin and neither of the products have irritated it