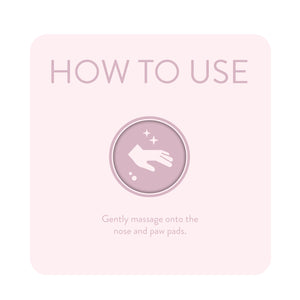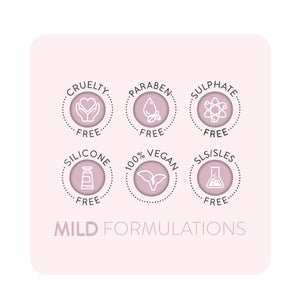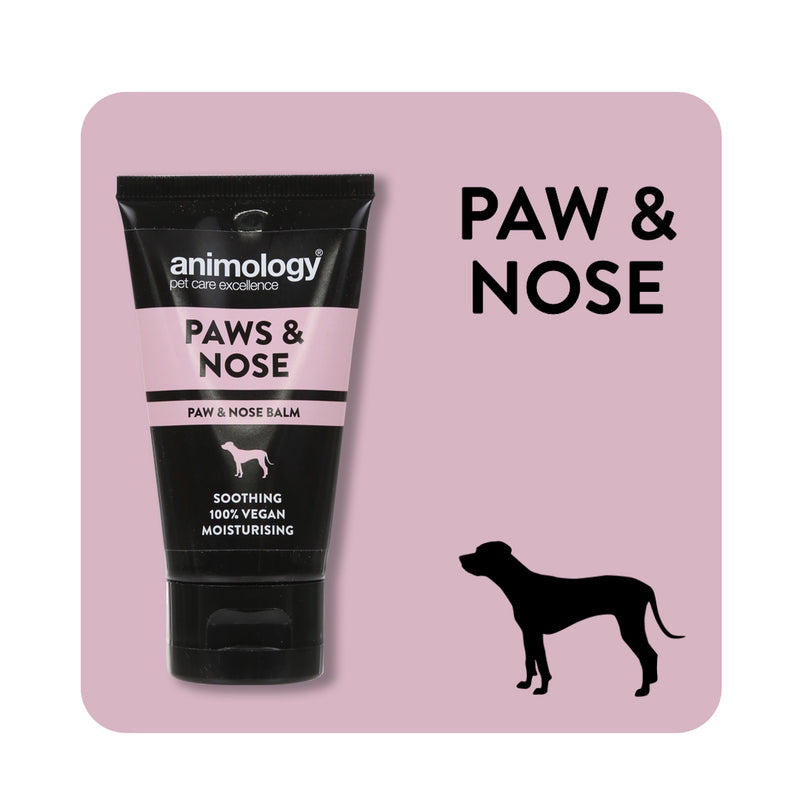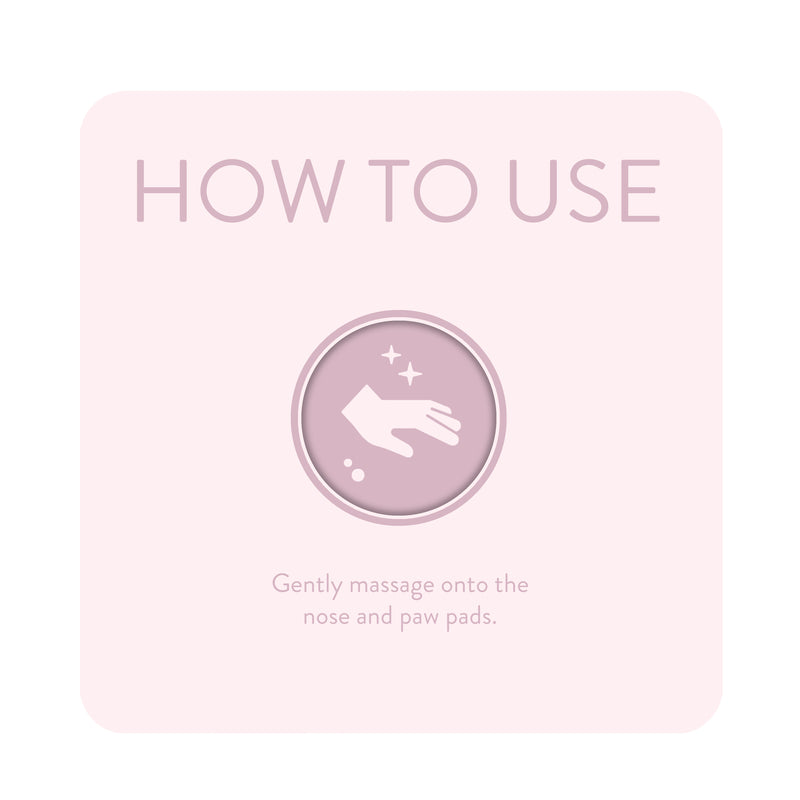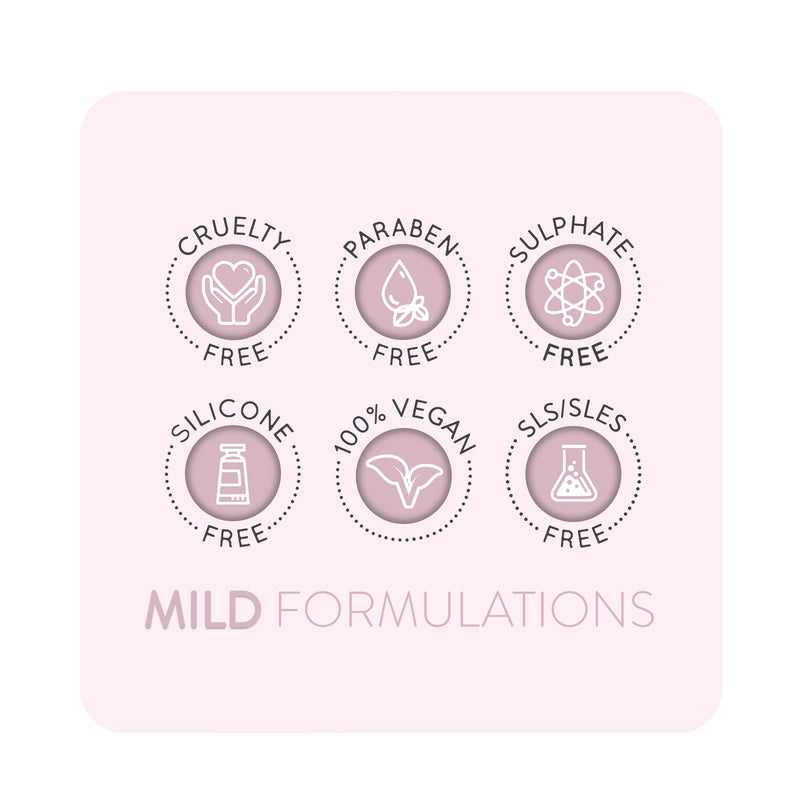 Paw & Nose Balm 50ml
Soothing
100% Vegan
Moisturising
Paw & Nose by Animology is a complex blend of sweet almond oil, jojoba wax, shea butter, oat oil and vitamin E that moisturises and soothes a dog's nose and paws.
Product description
Animology Paw & Nose is less solid than typical balms allowing it to be supplied in a tube which improves application and helps prevent dirty fingers contaminating the product.
Paw &nose balm
I have a rescue dog, when he came to me his nose was dry and dull his paws were hard and rough.
I started using this product and had a great result with both nose and paws good product.
Love it
Dog won't stop licking his paws once we put it on lol but it's great stuff
Oily paw prints😫
I bought this for my bulldog and while it works ok on his paws , it leaves oily paw prints on wooden floors!